Having the knowledge and skills to design and implement effective interventions in response to disasters is needed more than ever before
The Importance of Capacity Building
Capacity building and specialist training for humanitarian aid workers not only improves the efficacy of emergency responses and saves lives, but it also reduces reliance on international organisations.
Training aid workers in that are already working in civil society organisations or community-based organisations allows them to design projects and interventions more effectively.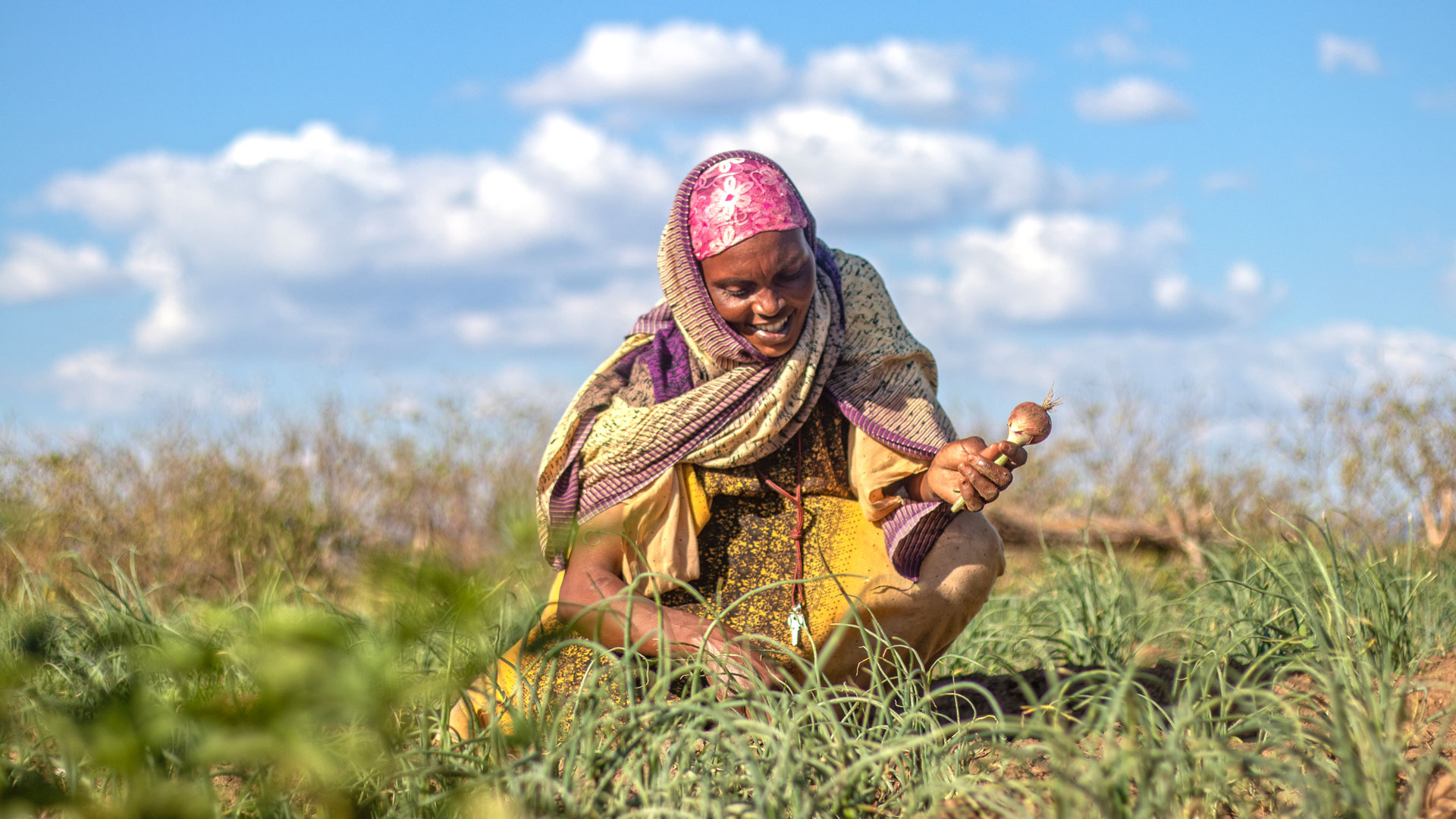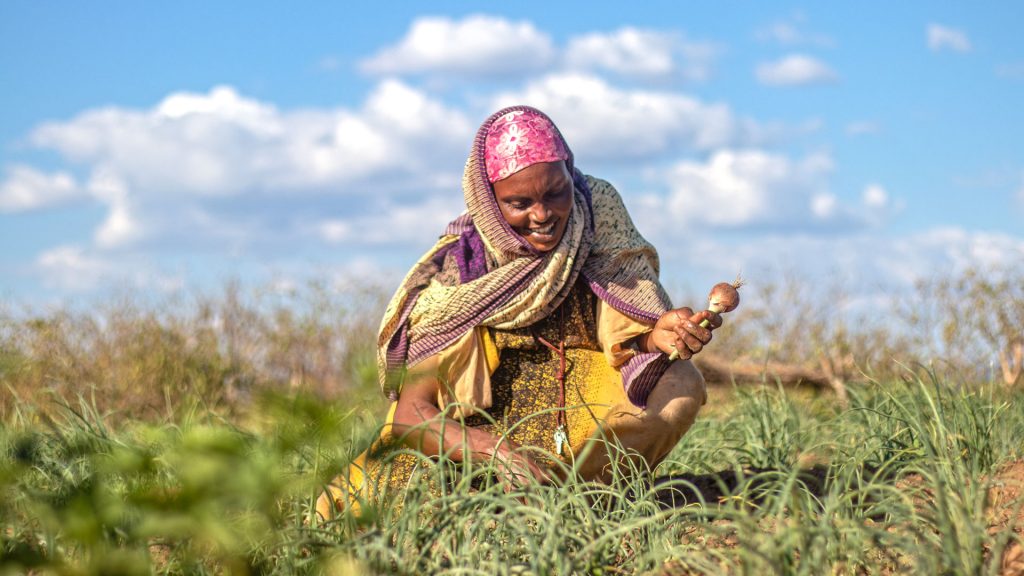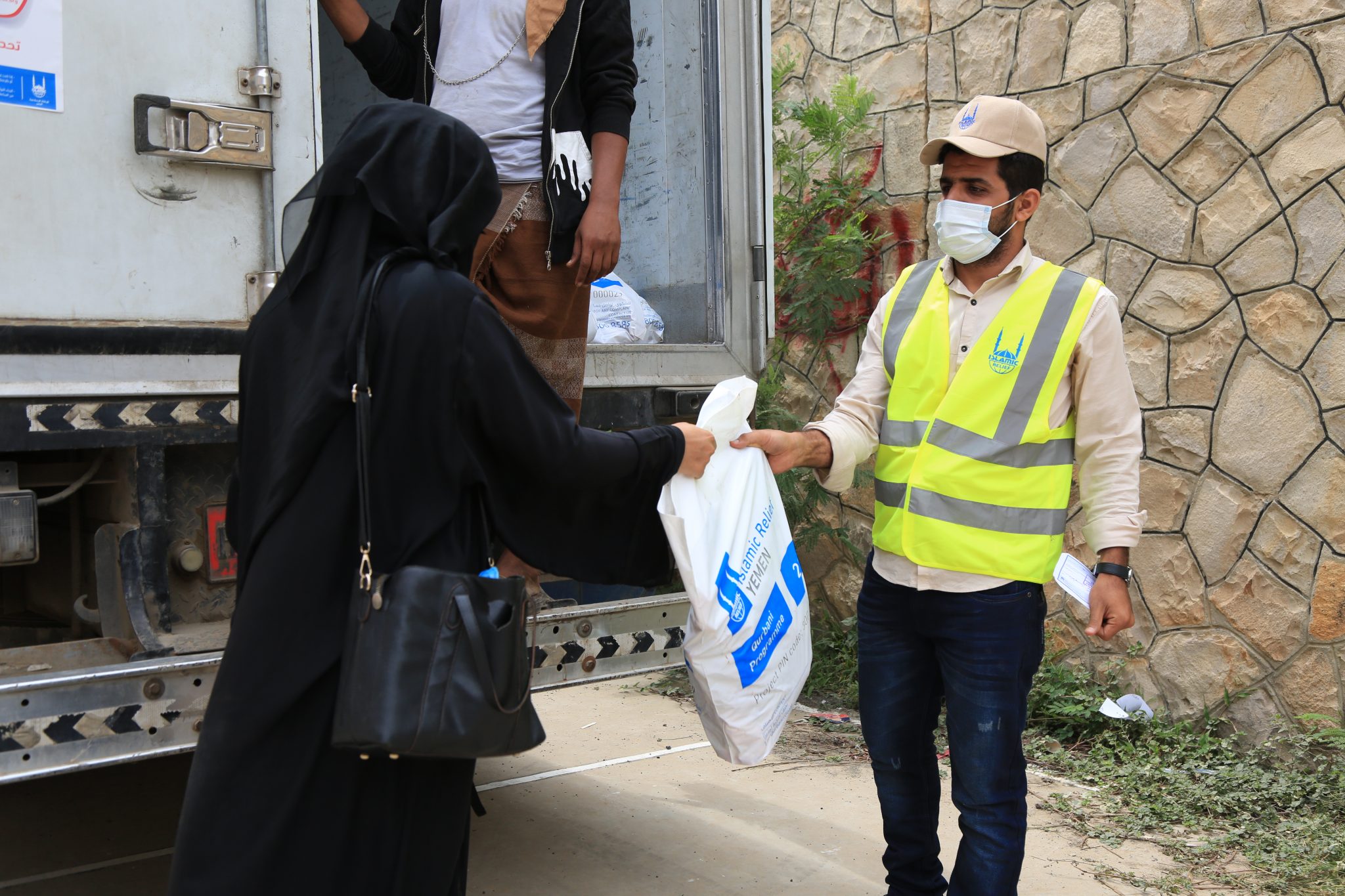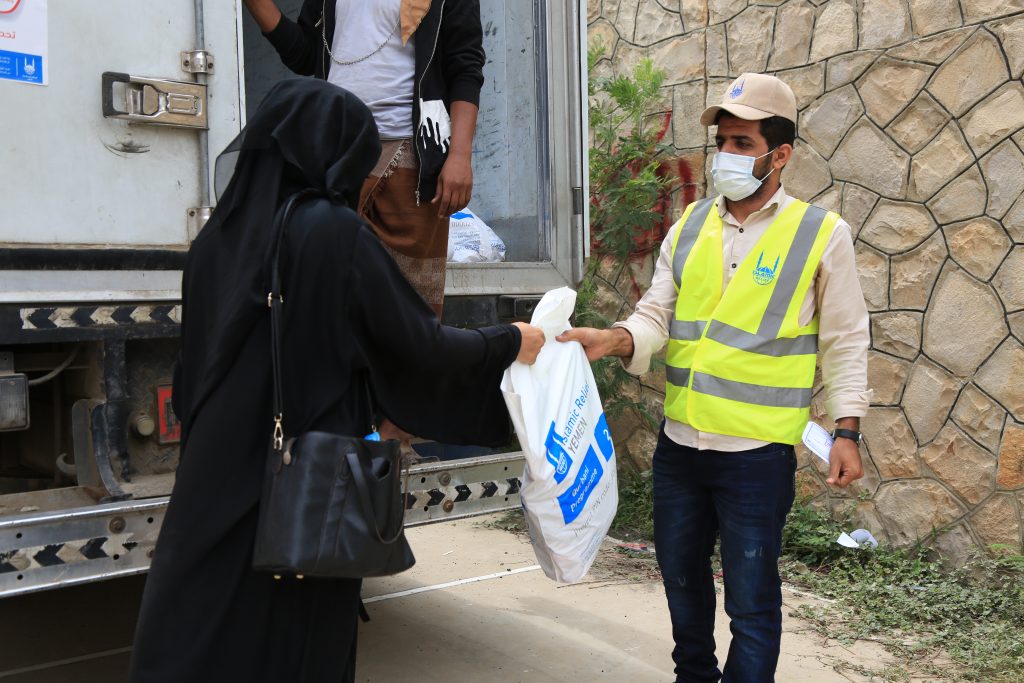 Local organisations know their environments the best. They know their communities, the customs, languages and understand the localised causes of poverty and vulnerabilities.

In every disaster it is always local people and organisations who respond first until additional help arrives. They usually have better access to places, information and knowledge of local cultures, sensitivities, practices, priorities and needs. They are best placed to provide for the needs of their community; build resilience to future crises, address the local but multi-dimensional causes of poverty.
The Need for Capacity Building
However, there is a shortage of funding for capacity building and training for local aid workers. Investing in local staff has a multiplier effect: projects can be implemented faster, costs are reduced, more people can be helped, and in the longer term innovations and successes can be shared across countries and regions.
We believe that supporting local aid workers is more important than ever before. Your donations will be used to train, coach and mentor aid workers. The collective experience from Islamic Relief programmes from over 40 countries, and other established global organisations, will be used to tailor training materials.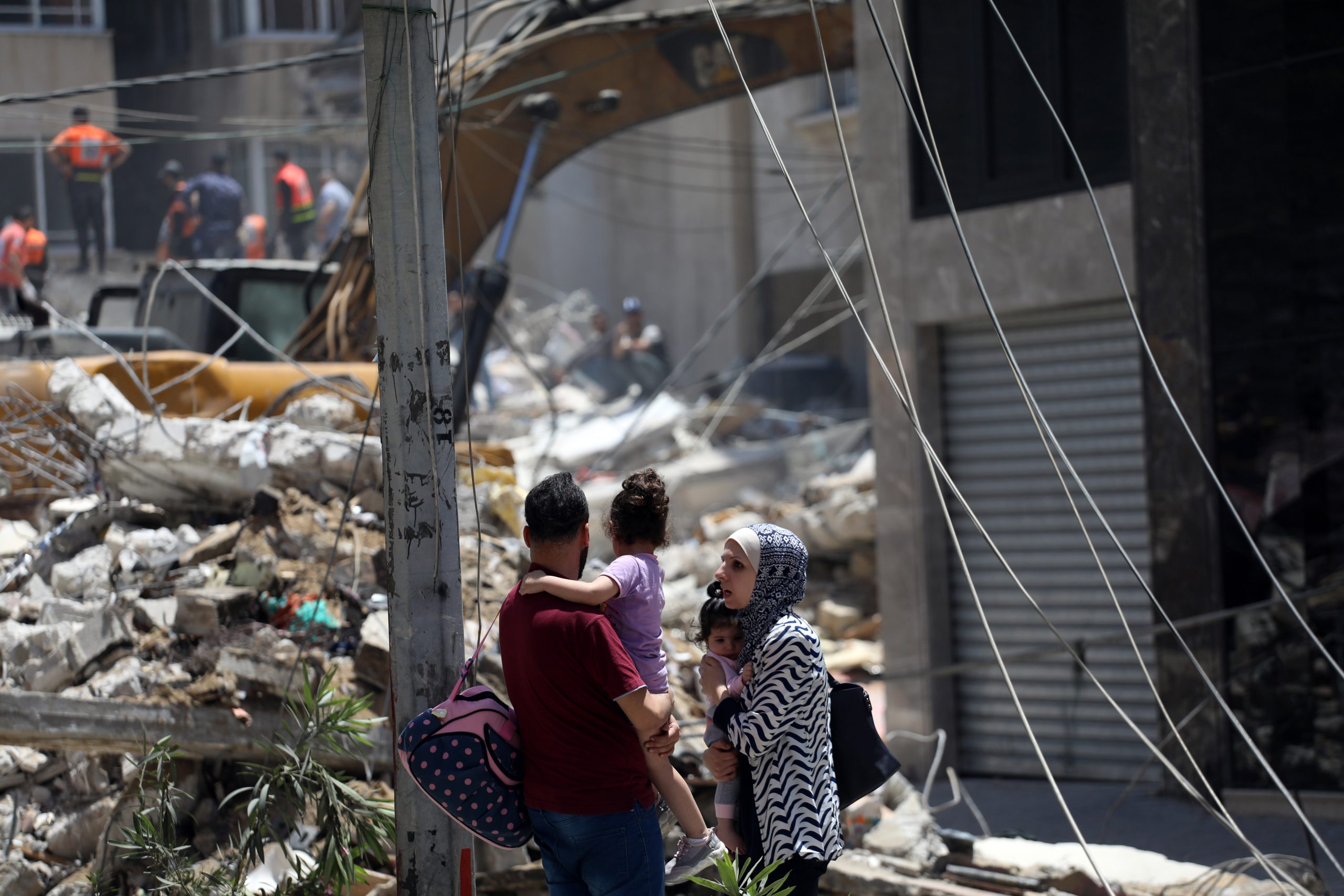 How We Support Local Aid Workers?